The success of new challenger parties in Bulgaria's recent national election has reconfigured the country's party system. Dragomir Stoyanov speculates that this may well mark an end to the decade-long era of Prime Minister Boyko Borissov
Bulgaria has experienced a king (Simeon Saxe-Coburg-Gotha) and a bodyguard (Boyko Borissov) as Prime Minister. While a general (Rumen Radev) currently serves as President, the recent Bulgarian national parliamentary elections witnessed the entry into politics of its first professional showman.
Singer and TV personality Stanislav Trifonov – 'Slavi' – upset the status quo with his new party, There is Such a People (ITN). ITN received 17.66% of the votes, making it the second largest in parliament. The incumbent Citizens for European Development of Bulgaria (GERB) remained top, securing 26.18%. But the relative success of ITN could have significant implications for Bulgarian parliament and government.
Marginalisation of the toxic mainstream
Outgoing Prime Minister Borissov's party GERB has gone from being a major political force to a party no one wants as coalition partner. In 2009, Borissov was a popular figure who enjoyed considerable political trust. Today, he is one of the most hated politicians in Bulgaria.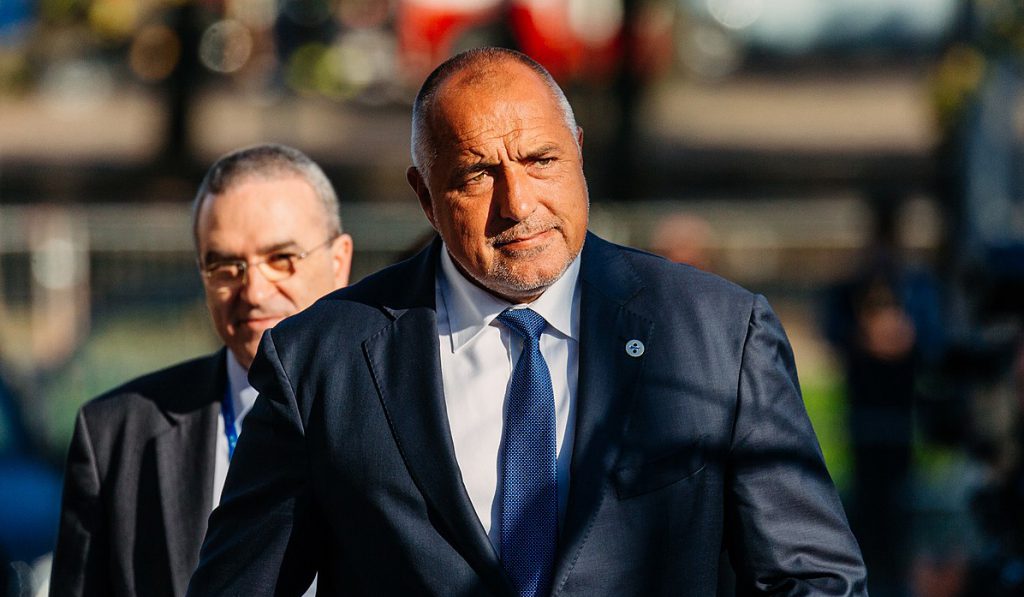 The main reasons behind this change relate to GERB's period in office. This was characterised by corruption, clientelism, an assault on the rule of law, and the reintroduction of censorship and state control over the media. In recent months, GERB has been heavily criticised for its pandemic response. All this combined to produce GERB's worst national election results since its founding.
GERB's period in office was characterised by corruption, clientelism, an assault on the rule of law, and the reintroduction of censorship
Thus, the party which, for the fifth time in a row, emerged from the election as Bulgaria's largest relative party, will probably be marginalised in the national parliament. All other parties refuse to negotiate with it over forming the next government.
The second toxic mainstream party, the Bulgarian Socialist Party (BSP), is descended from the Bulgarian Communist Party. In recent years it has tried to reposition itself by adopting more populist and conservative rhetoric. BSP has opposed the Istanbul Convention, LGBTQ rights, and the acceptance of refugees.
Against expectations, however, such a platform resulted in a humiliatingly low share of the vote. Newcomer parties have declared that in attempting to form a government, they refuse to seek support from a party that symbolises Bulgaria's authoritarian past.
The final player is the ethnic Movement for Rights and Freedoms (DPS) party, representing Bulgarian Turks. DPS is an unreliable, profit-oriented political partner, which usually transforms its political capital into economic capital.
Bulgarian parliamentary elections 2017 and 2021: results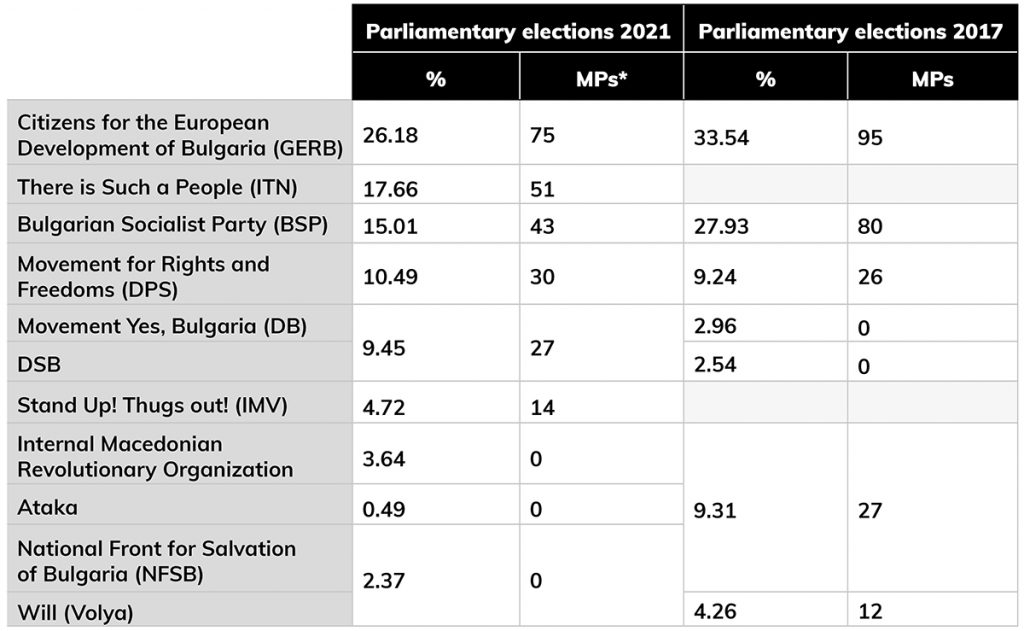 So who is Slavi?
There is Such a People (ITN) emerges as the real winner in these elections. Even so, its results are not as spectacular as GERB's in 2009, or the Simeon Saxe-Coburg-Gotha party in 2001. ITN won 17.66% of the votes and has 51 MPs. It now has the chance to organise new parliamentary groups to oppose GERB's relative majority.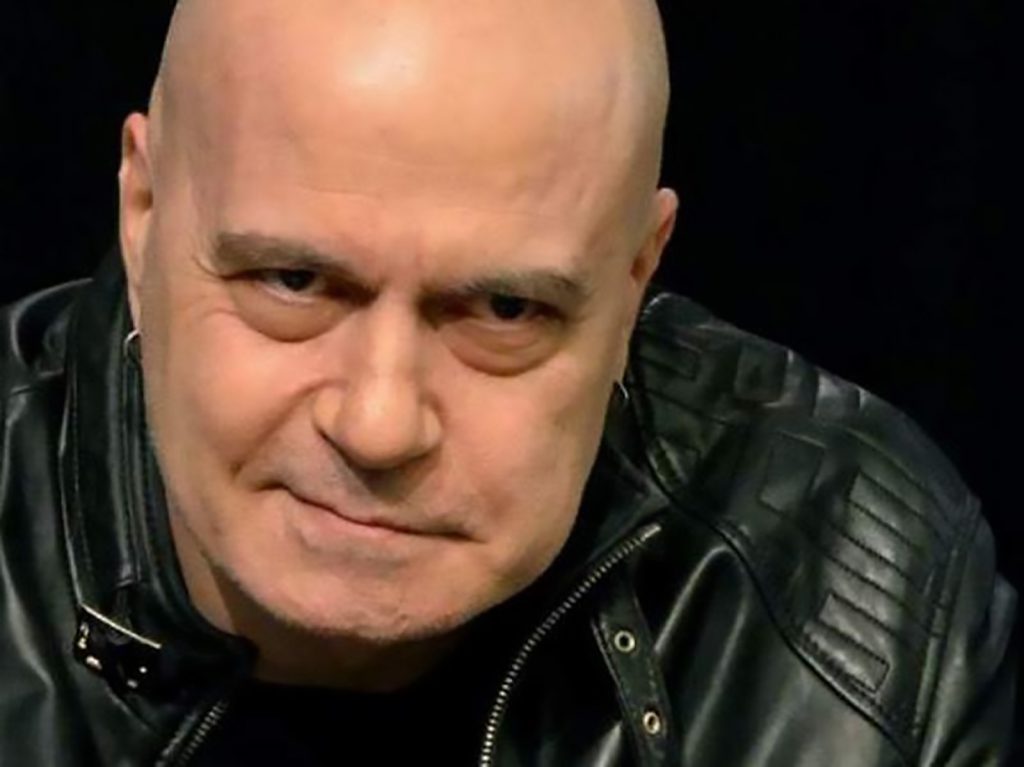 Slavi was a popular singer and showman in the 1990s. His music, often associated with underground style, achieved rapid success, promoting a carefree life of money and promiscuous sex. For 19 years he ran The Slavi Show, a talkshow on the most popular Bulgarian TV channel. The programme enjoyed high ratings and attracted much media attention.
Slavi's ITN won 17.66% of the votes. His party can now organise new parliamentary groups to oppose GERB's relative majority
Slavi was notorious for his jokes about liberals, LGBTQ people, Muslims, and the Bulgarian Roma. His attitudes came to be accepted, and even shared, by a significant section of Bulgaria's youth, over whom he evidently had mesmerising influence.
In 2016 Slavi proposed, and secured, a referendum to achieve significant change in Bulgarian politics. His proposals threatened to replace the existing proportional electoral system with a majoritarian version, and to reduce the number of MPs from 240 to 120. Slavi also wanted to limit public financing of political parties, and provide for the direct election of the country's chief prosecutor.
More than two million people supported the referendum, although it was, ultimately, unsuccessful. Slavi himself, however, established himself as the voice of ordinary people: an anti-establishment politician targeting corruption and incompetence.
Two more new challengers
There are two other newcomers to the Bulgarian parliament, both coalitions. Democratic Bulgaria (DB) is a reformist, pro-European coalition of three parties. All have a strong anti-corruption and pro-judicial reform agenda, accompanied by proposals for structural economic reforms. The coalition formed in the run-up to the European Parliament elections in 2019. DB's success in those elections convinced the party leaders to continue their experiment.
Stand Up! Thugs Out! (IMV) is an ad hoc coalition created following prolonged anti-government uprisings in summer 2020. Protesters called for an end to corruption and greater transparency in the judicial system. Expert commentators predict IMV's ill-defined nature will restrict its ability to remain a cohesive force in the new parliament.
Exclusion of the far right
This new parliament, therefore, will be Bulgaria's first since 2005 without a far-right party. It means that parliamentary attacks on LGBTQ people, ethnic minority groups, and the EU should be more limited in the future.
Yet, far right views persist among voters. The combined far-right vote comprises about 10% of the total. If there is a second election later this year, such parties may well collaborate in hope of a better showing.
End of the Borissov era?
Two scenarios are most likely for the composition of the next government. On the one hand, there may be a coalition of newcomer parties with BSP support. Alternatively, we may see a caretaker government, followed by another election later in 2021.
Is this the end of the era of Boyko Borissov, the bodyguard who has served as Bulgaria's Prime Minister for over a decade? It may well be so.
But given Borissov's survival skills, and the strong clientelistic network he built while in office, we shouldn't write him off just yet.