The Loop publishes short pieces on politics, policy programmes, societal and political issues. We showcase the work of the political science discipline at its best.
Our readership extends beyond fellow political scientists, to include policy-makers, journalists, businesspeople and the general public.
Pieces might distil an academic journal article, or analyse a topical news story from a political science perspective.
We draw contributions from ECPR's 50+ Standing Groups and Research Networks; from our global institutional membership; and from across the wider political science community.
Have your say!
Post your comments below the line and join the discussion. Comments are subject to moderation.
Got a contribution for us?
Read our Guidelines for Authors. Then head to Write for The Loop to discover how to pitch your idea, in no more than 150 words.
Our editors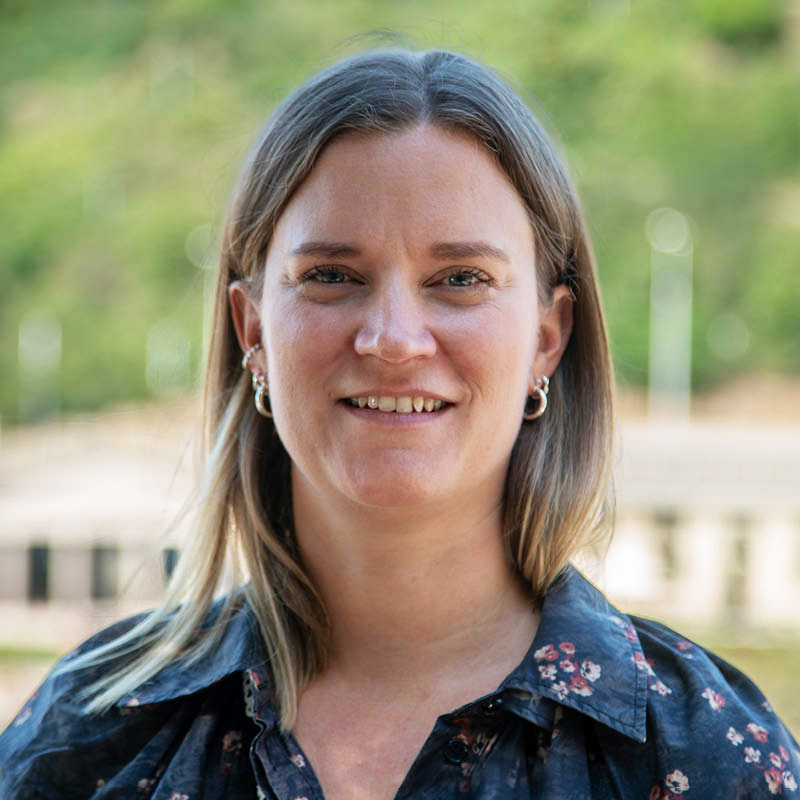 Academic Editor Johanne Døhlie Saltnes gained her PhD at the University of Oslo. She is currently Collaborating Researcher and Lecturer at the University of Brasilia, Brazil.
Her research interests include the EU's development policy, the EU's Common Foreign and Security Policy, rights-based approaches to development and theories of global justice.
Her book The European Union and Global Development: A Rights-Based Approach? was published in 2021 as part of the Routledge European Union and Global Order (EUGO) series.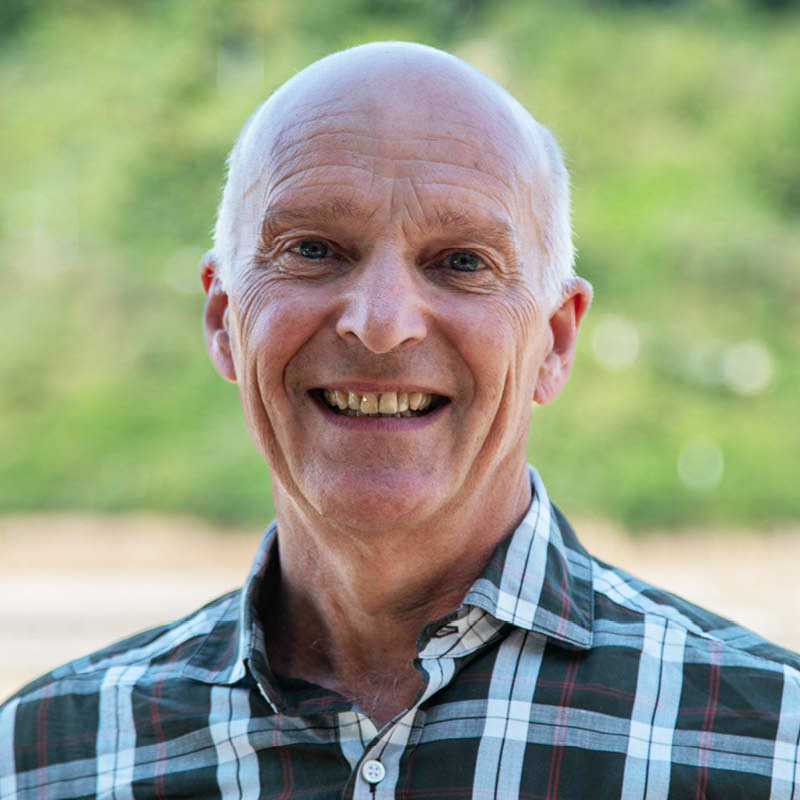 Academic Editor Martin Bull is Associate Dean for Research & Innovation and Professor of Politics at the University of Salford, and a former ECPR Director. He is a specialist in Italian and comparative politics.
His recent publications include Italy Transformed: Politics, Society and Institutions at the End of the Great Recession (London: Routledge, 2019, edited with Gianfranco Pasquino).
Martin has written regular pieces for academic blogsites The Conversation and LSE Blogs, and has contributed articles to more mainstream media outlets.